Pink Cymbidium
Simple elegant of white hydrangeas, cymbidium orchids, fragrance freesias and touch of unexpected kangaroo paws
$78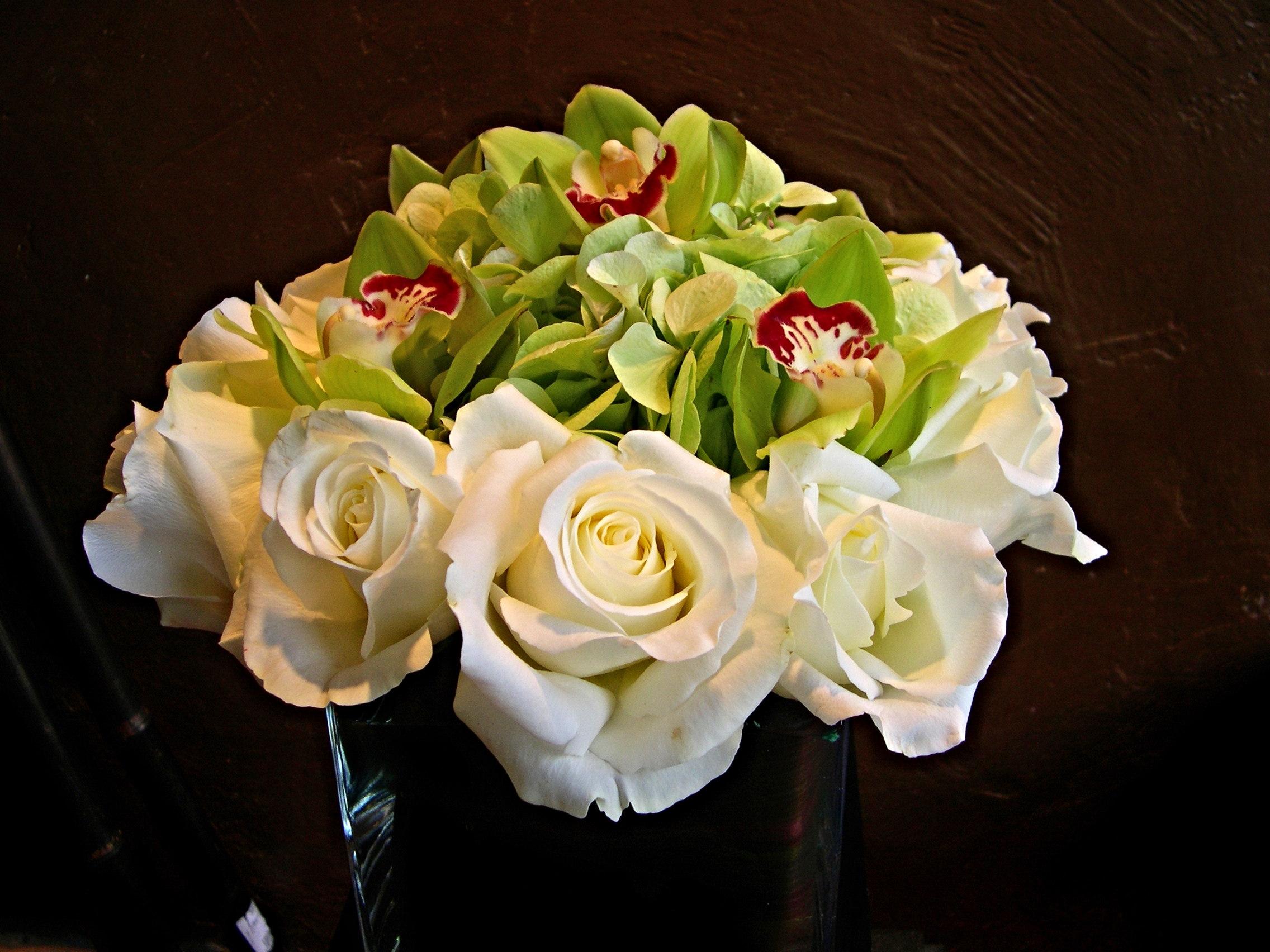 Rose Crown
Modern twist on the rose bowl- white roses, green hydrangeas, green cymbidium orchids
$88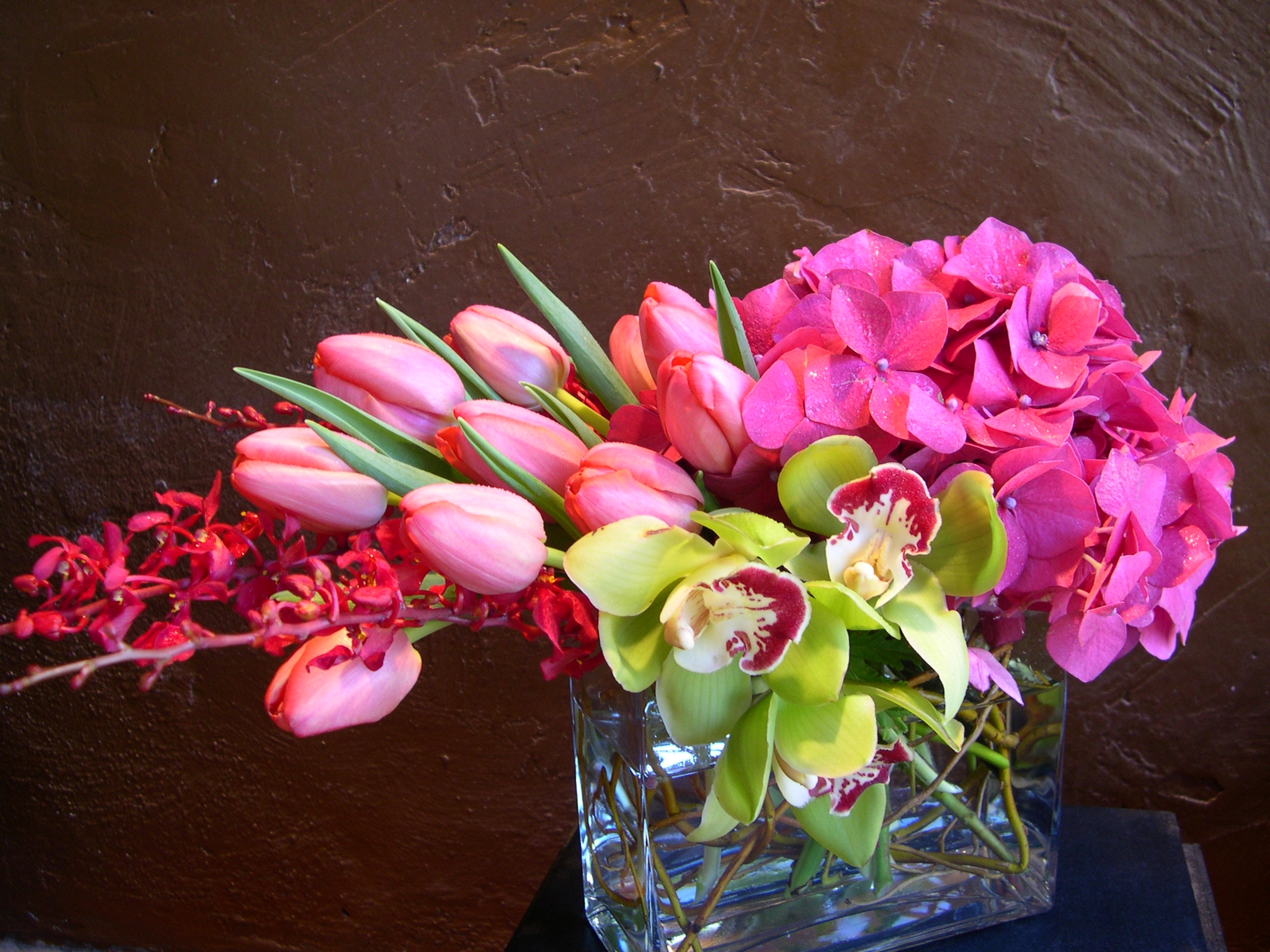 Oh Baby
Hot hot hot-tulips, hydrangeas, James stories and cymbidiums orchids
$88
Dreaming of Summer
Gathering under the sun- calla lilies, honey dahlias, yellow and orange roses all tucked into lime green hydrangeas
$88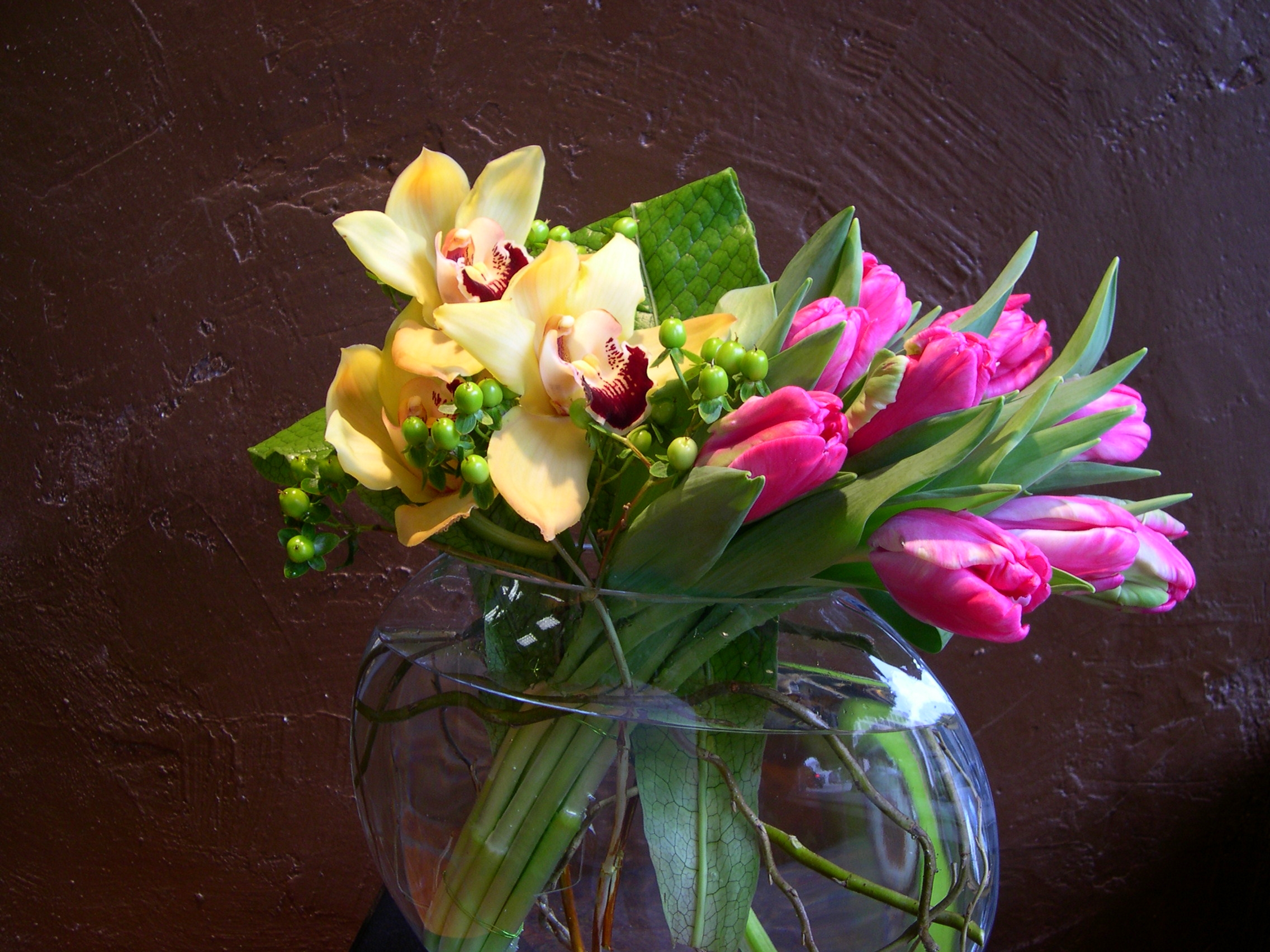 Hot Tulips
Fish bowl is not just for fish- Gathering of hot pink tulips and contrasting yellow cymbidium orchids
$98
Burgundy&Eggplant
Opposite attract- Eggplant mini callas, burgundy dahlias, silver berzillas, white roses, white hydrangeas and air plant
$108
Modern White
Modern Classic-gathering of white parrot tulips, callas, hydrangreas
$98
Orange Roses & Orchids
Layering Style- Orange roses, fragrance hot pink freesias, pop of bright green cymbidium orchids
$98
Pink Roses & Orchids
Can't Get Enough of the layering -pale pink roses on dark burgandy cymbidium orchids
$98
Vibrant
Vibrant beauty- Pink vanda, cymbidiums, mango callas, and papaya orange roses, lime green hydrangeas and poke weeds
$148
Magenta & Orange
Magical! The combination of coral peonies, orange roses, magenta vanda orchid, fuschia anemones, green hydrangeas, whimsical fiddle ferns
$118
Ocean Blossoms
Bring the beach into your home- Peachy-yellow parrot tulips, safari sunsets, casablanca lilies, succulent
$78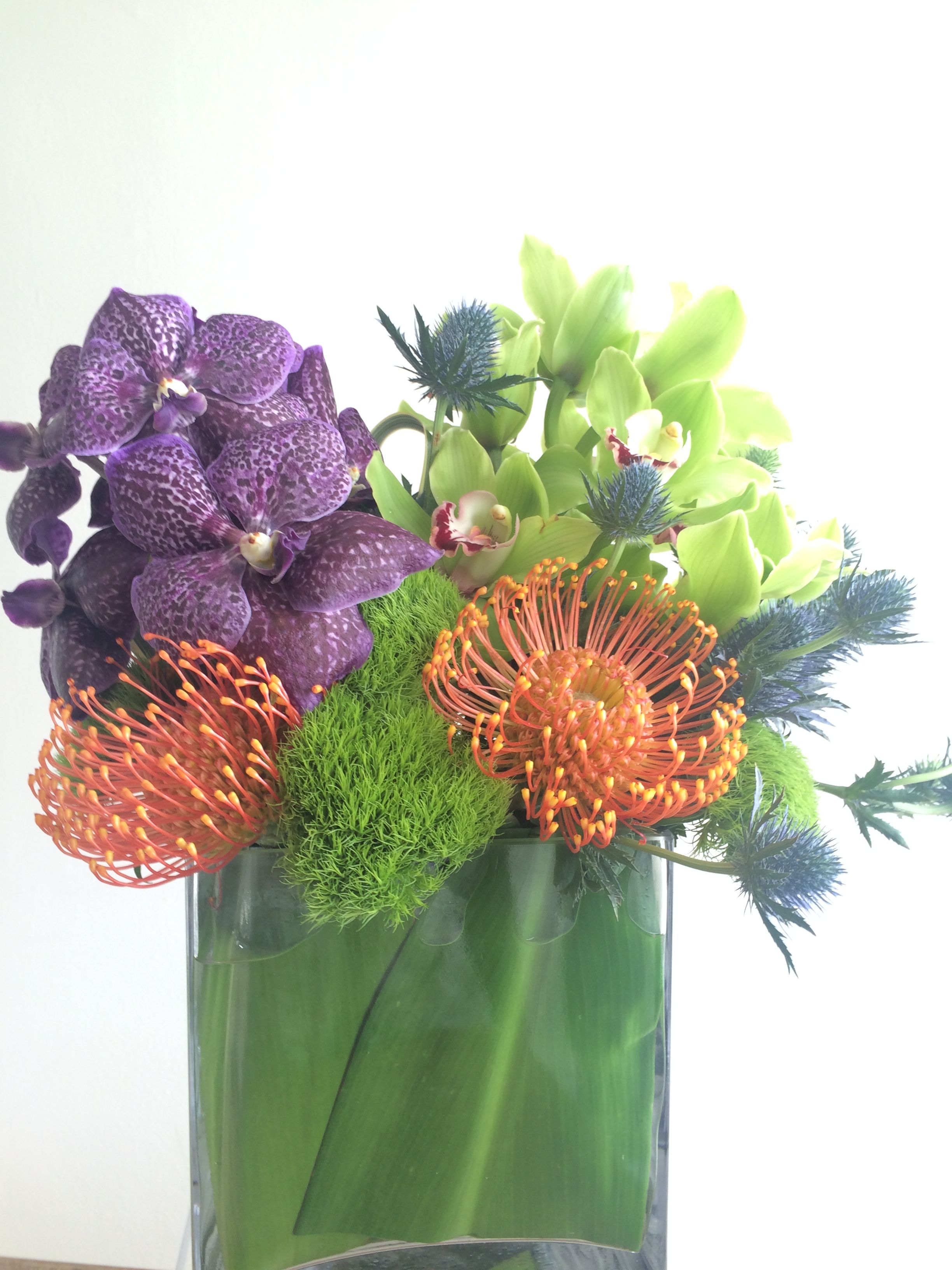 Deep Love Vanda
Exotic Blooms-Deep purple vanda orchid, green cymbidium, blue alpine thistles, pincushions, dianthuses
$158
Lotus Pods
A tribute to the exotics-Lotus pods, pincushions, cymbidiums, callas, dianthuses and succulents
$158
Yellow Splendor
Tall elegant-gracefulnes of long stem callas, bells of ireland and exotic of green anthurium and cymbidium orchids
$148
Modern Love
Two dozen roses, Casablanca lilies, hydrangeas
$198
Rose-Amaryllis
Jazz up the dozen red roses with burgundy cymbidium orchids and red amaryllis
$248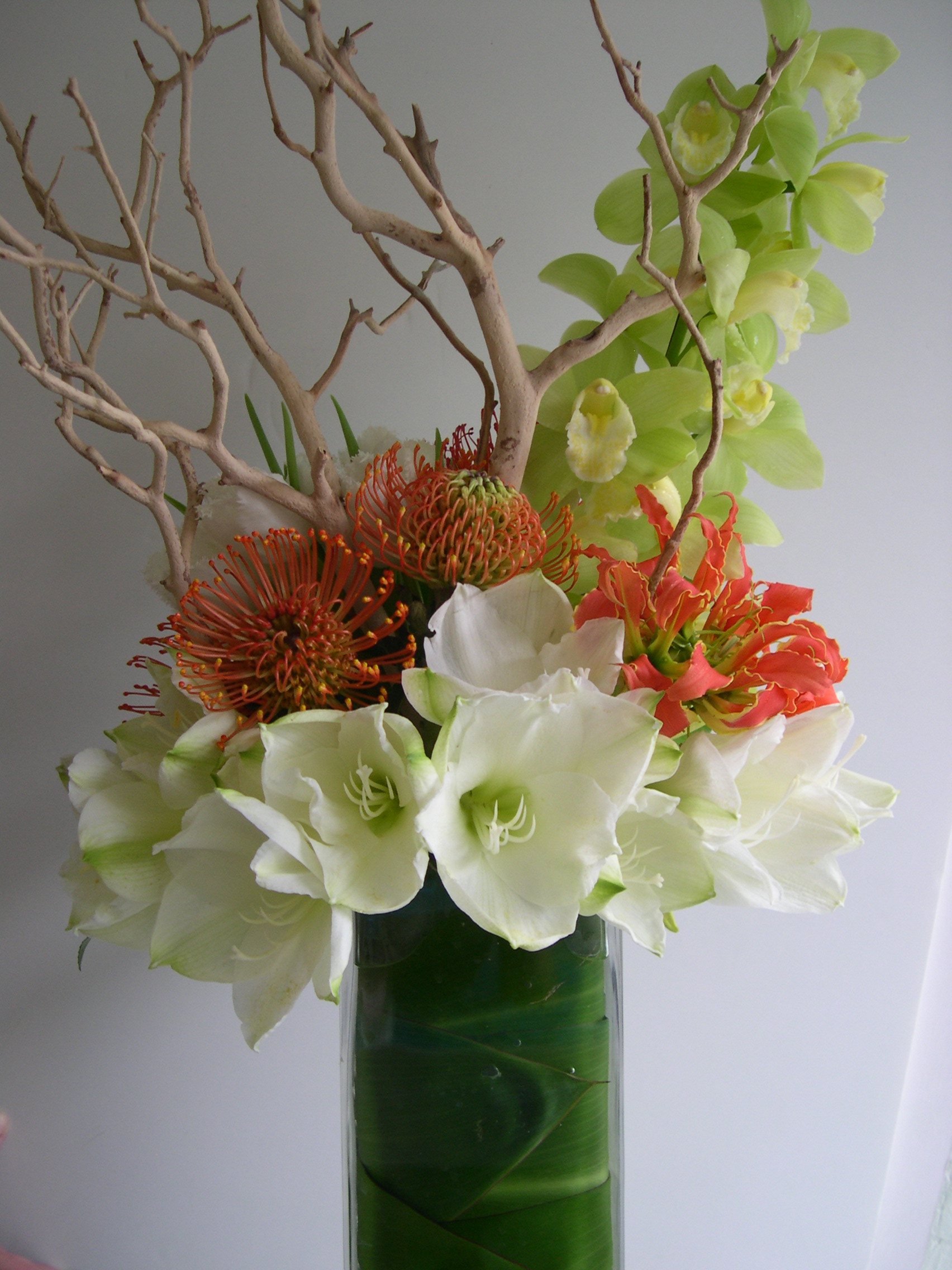 Not so Ordinary
Not you typical gathering of white amaryllis, orange pincushions, orange gloriosas, green cymbidium, manzanita branch
$178
It must be love
Two dozen red roses and surrounded by exotic magenta phalaenopsis orchids, hanging amaranthus, green hydrangeas
$298
Grandeur
Exotic of abundance- this arrangement would be lovely in any foyer or gallery. Gathering of different colors of cymbidium orchids, phalaenopsis orchids, bells of ireland, hot pink hydrangeas, red roses
$348
Mariah
Love of Pink-striking abundance of 3 dozen of pink roses and butterfly brooch
$298
Elegant French Tulips w/phaleanopsis
Grace&Elegant- the gracefulness of white french tulips and the elegant of white "butterfly" phalaenopsis orchids, umbrella ferns, monstera leaves
$398
Rose Champagne
Cheers!!!! A box filled with flowers and bubbles
$258
So Lucky
Lucky bamboo-5 plants for wealth and surrounded with exotic pink cymbidium orchids
$98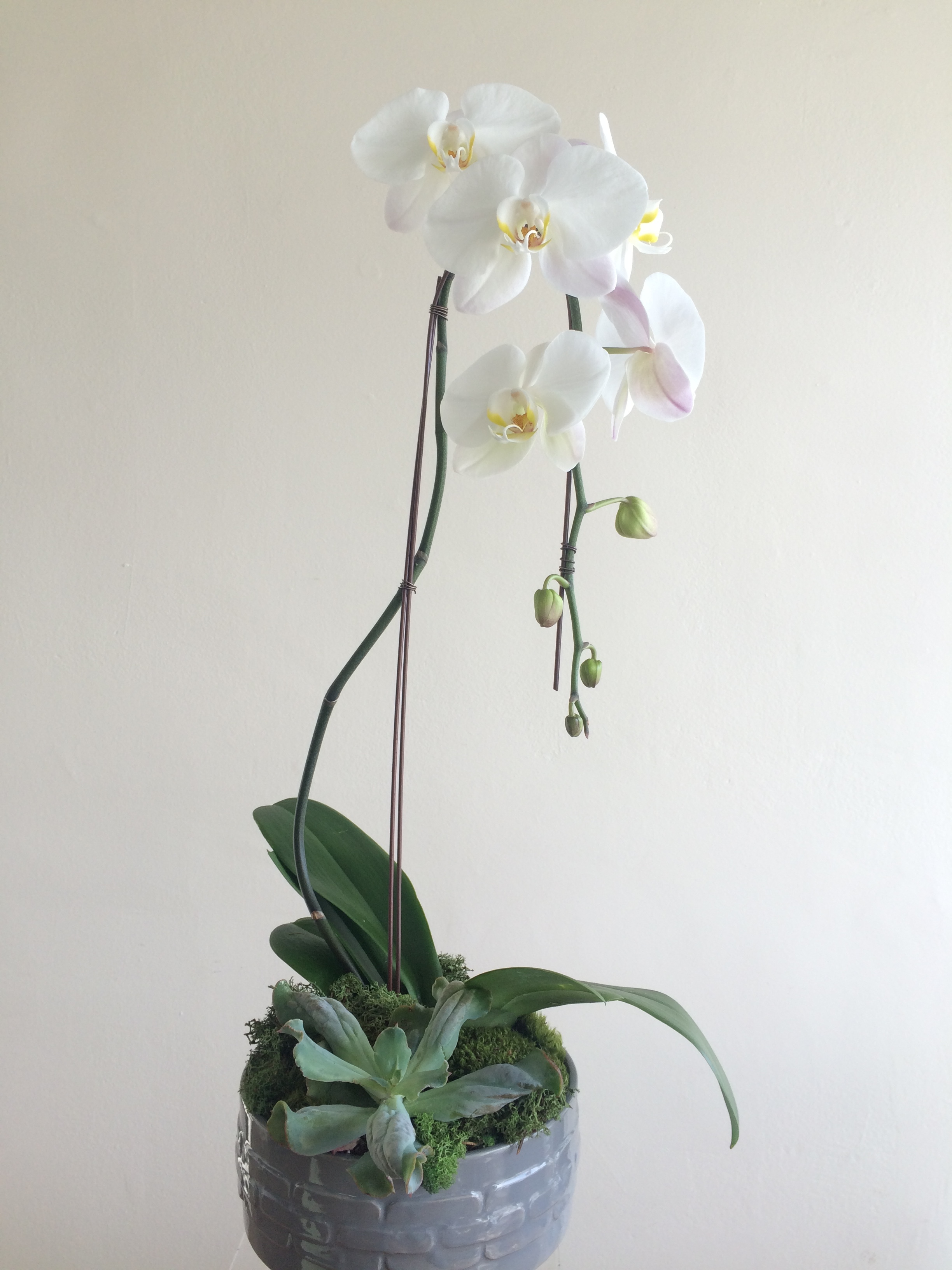 Single Phalaenopsis
Simply elegant white phaleanonsis orchid with beautiful ceramic container
$78
Double Phalaenopsis Orchids
Elegant double orchids with succulents and Mazanita branch
$128
Long Lasting Appreciation
A unique planter of succulent and cacti for a low maintenance person in your life.
$48
Succulent Garden Dish
Customized garden of succulents and cacti for any budget…
$198 (as pictured)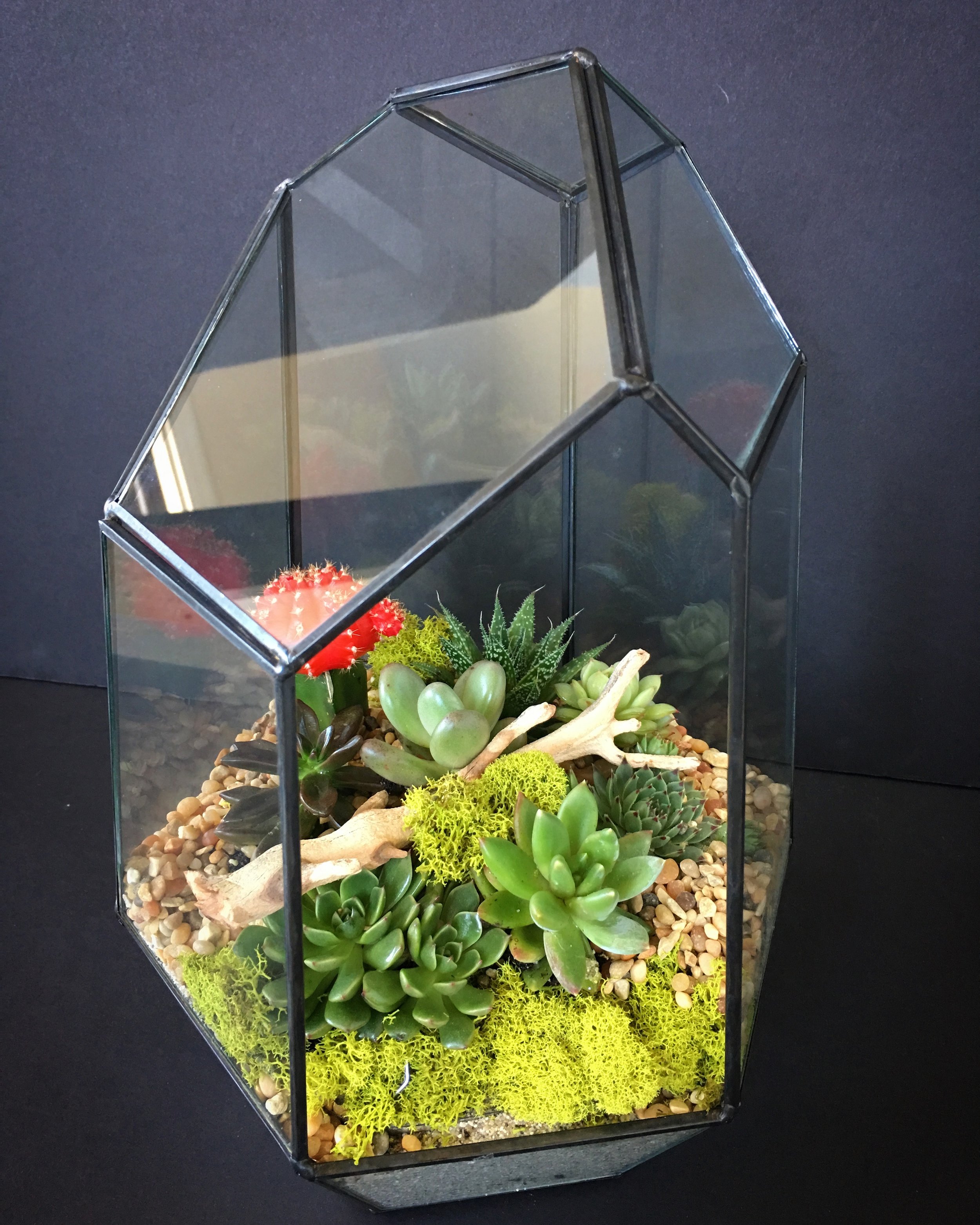 Glass Terrarium
Simple beauty terrarium.
$108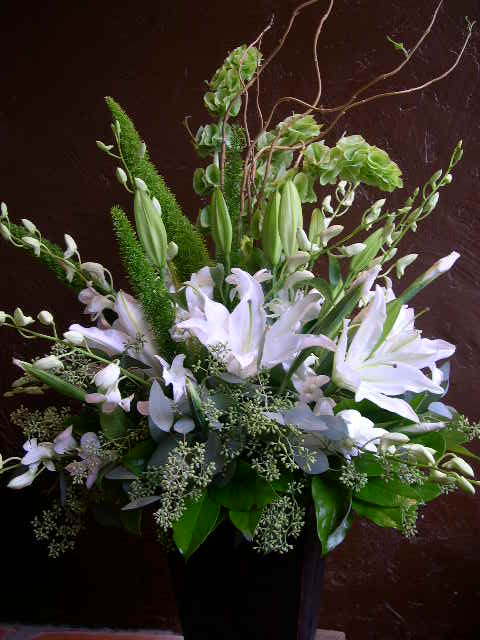 In Memory
An expression of love…All white casablanca lilies, dendrobium orchids, white irises, bells of ireland
$148
Sympathy -Broken Heart
Broken heart for your loss…Deep purple lisianthus, pink oriental lilies, pink roses
$198
Sympathy Rose Ring
Tribute of love-White roses, lilies, touch of yellow oncidiums
$298
Corporate Office
Sample of stunning weekly flowers deliveries. We design in keeping with your company brand and vision.